Since Invisalign is nearly invisible, you can straighten your teeth without anyone knowing. Pacific Orthodontics is a certified Invisalign treatment provider, we have over 20 years experience treating cases with this leading-edge orthodontic appliance. 
We prescribe a series of clear removable aligners to straighten your teeth.
Aligners are worn sequentially to promote tooth movement. Results are accomplished little by little, week by week, until your teeth are straightened to the final position prescribed on the upper and/or lower arches by your orthodontist.
Aligners are made through a combination of orthodontic diagnosis and 3-D computer imaging technology.
Invisalign is available to teens with the majority of permanent teeth. Teen aligners include a compliance indicator to report the amount of time the aligners are worn.
The aligners are removable so you can eat and drink what you want while in treatment. You also remove to brush and floss normally to maintain good oral hygiene.
Invisalign is quite comfortable to wear.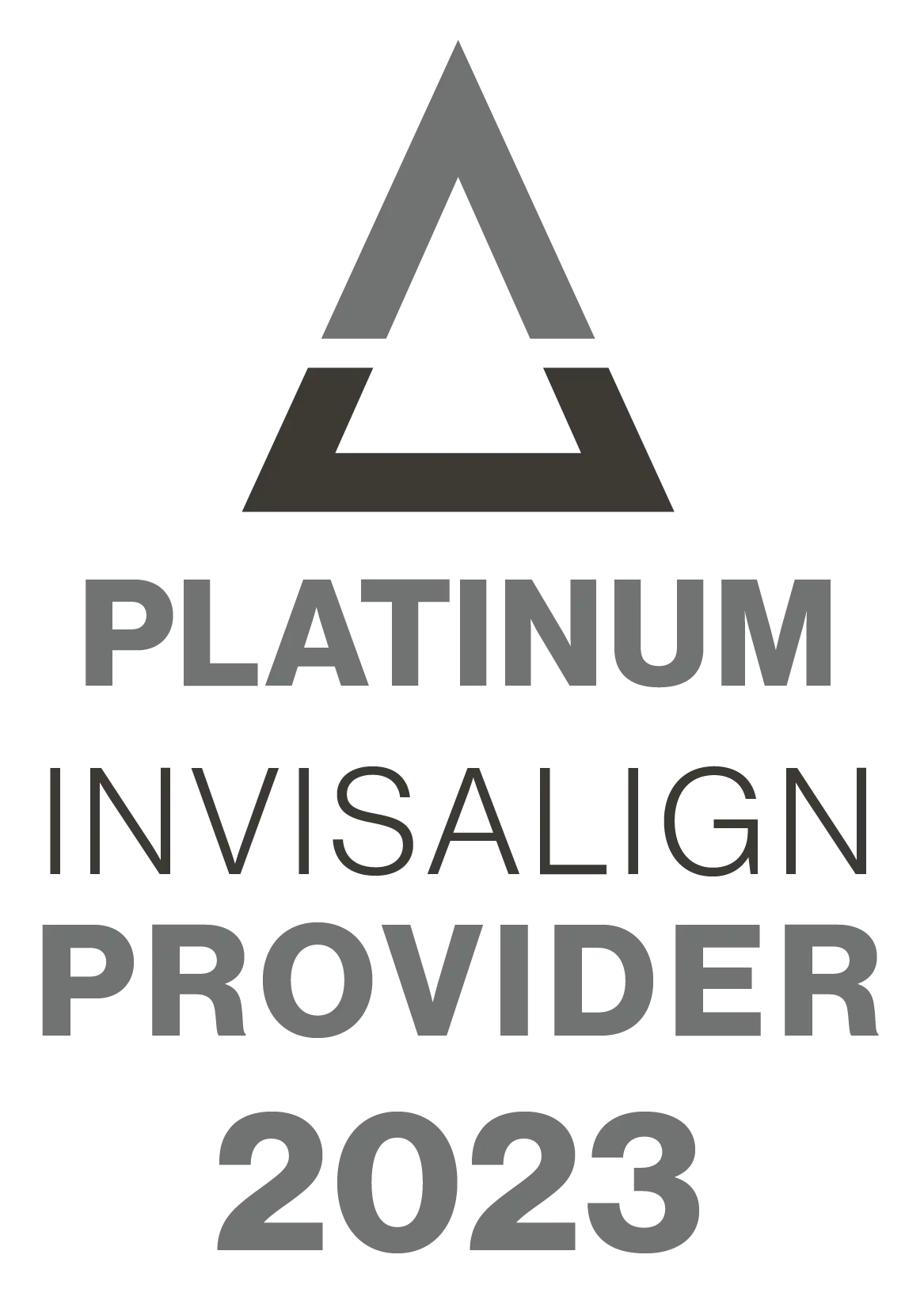 How It Works
Invisalign uses the latest 3-D computer technology to create your customized aligners. First, we consult with you here in our downtown Seattle office to determine what needs to be corrected. Then, we take a 3-D digital scan of your teeth. The digital scan and your customized treatment plan are used to create the aligners.
Depending on the treatment plan we develop, this could mean as few as 10 or as many as 30 aligners. You'll wear each aligner approximately 20-22 hours per day for about a week, taking it out for eating, brushing, and flossing. As you replace each aligner with the next, your teeth gradually move into the final alignment prescribed by the doctor. Office visits are required approximately every 6-9 weeks.
Invisalign is not for everyone, but our orthodontist at Pacific Orthodontics can determine if it is right for you. If you have been holding back on getting the smile you really want, give us a call. Find out about all of the innovative ways you can achieve a great smile.
Invisalign for Children
Invisalign First are clear aligners designed for desired results and a positive treatment experience while addressing the unique needs of growing children-aligning their teeth while expanding their arches and making room for existing teeth and incoming permanent teeth.
A Simple Start
Invisalign First starts with a simple scan. No need for goopy putty impressions! From there, every step of your child's plan is digitally plotted, so you know what to expect. Plus, your orthodontic insurance may cover up to 50% of the treatment cost.
A Happier Experience
Removable aligners mean there's little interruption to your child's life and the foods they love. The aligners are specifically designed to fit smaller teeth and with space to accommodate teeth that are growing in.
A Bigger Smile
As they progress through their treatment, you'll see their smile transform through a series of small, expertly designed shifts calculated for how little teeth should move.
Made for All Sorts of Smiles
Invisalign First aligners can fix a broad range of teeth straightening issues, including crowding, spacing, and narrow arches.
No Food Restrictions
With Invisalign First clear aligners, there's no missing out on popcorn at the movies. Children can continue to eat what they want.
No Change to Hygiene Routine
Growing children can continue to brush and floss without hassle, keeping their good hygiene habits on track.
Proven Smile – Changing Power
When your child gets Invisalign treatment, they're in great company. Invisalign technology has transformed over 5 million smiles worldwide. Contact Pacific Orthodontics for a complimentary consultation for your child. Our team will personally evaluate them to determine if they are a candidate for Invisalign First!